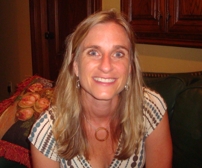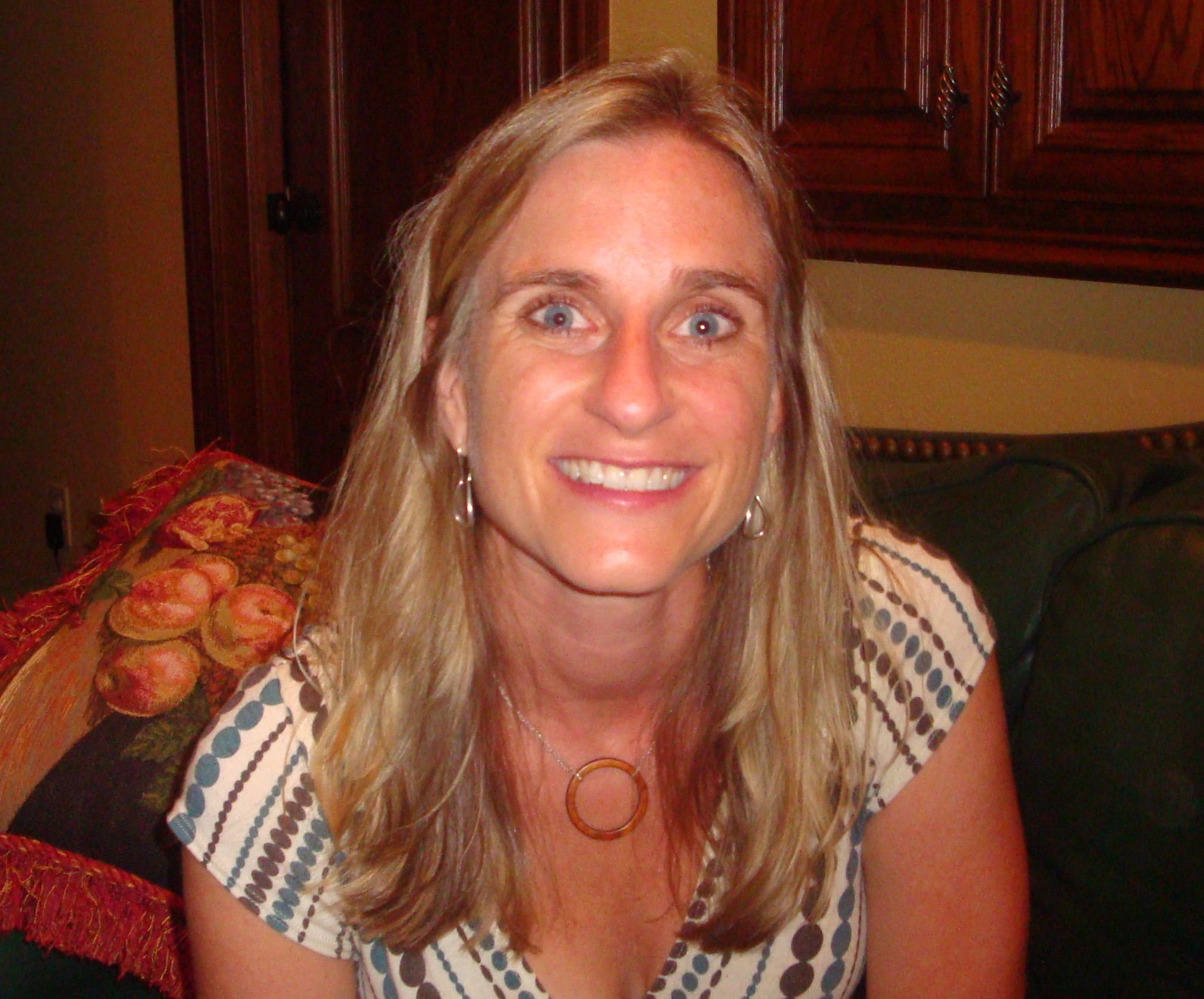 Julinna Oxley is Assistant Professor of Philosophy and
Director of the Women's and Gender Studies Program at Coastal Carolina University. I co-directed the Jackson Family Center for Ethics and Values' Summer Ethics Academy, a program that teaches ethics to 6th graders, during 2007 and 2008. I was Managing Editor for Politics, Philosophy, and Economics during 2005-2006.

My research focuses on issues in ethics and political philosophy, emotions, the family, feminism, moral psychology, and applied ethics. My book The Moral Dimensions of Empathy is forthcoming with Palgrave Macmillan. My teaching specializations include ethical theory, feminist philosophy, and applied ethics.


I enjoy singing, playing the piano, doing yoga, and hanging out with my daughter Marigny.